Sacred Cacao with a hint of Rose!

Use Sacred Love as a decadent & delicious after-dinner treat or whenever you need to give yourself a little extra love!
Made with love using 100% Organic Ingredients:
Wild-Crafted Organic Raw Criollo Cacao Powder, Organic Lucuma Powder, Organic Evaporated Coconut Nectar, Organic Carob Powder, Organic Rose Petal Powder, Organic Himalayan Pink Salt.
Gluten-Free | Refined Sugar-Free | Preservative Free | Vegan 
Customer Reviews
Love Rose Cacoa
I actually drink this every morning as my "instead of coffee" morning ritual
03 Aug 2022
Janet S.

Australia
rose cacao
Beautiful drink, the rose is blended perfectly with the cacao for a really magick drink
03 Jul 2021
Janet W.

Australia
Ceromony Cacao & Rose Cacao
I have the Ceromony Cacao & it is so delicious & just like eating chocolate however a lot more nutritious & healthier. And I love the Rose Cacao which I have been making to replace my coffee, and it is also delicious. thank you Janet Adelaide
22 Nov 2020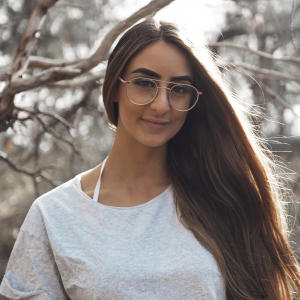 AM
Adel M.

Australia
My favourite cacoa!
YUM! Drops me straight into my heart, drinking this is my morning ritual. Very grateful ❤️ Tastes amazzzzing!